Welcome to
Highbourne Group
Who we are
Highbourne Group is the UK industry leader in the plumbing, heating and renewable energy market, with a brand portfolio that includes some of the sector's most known and respected names. With 370 branches and 3250 employees, Highbourne Group aims to be the partner of choice for tomorrow, as well as today.
As a merchant group driving change in the UK's energy transition, our businesses support customers across the breadth of the industry. From plumbing, heating and electrical installers to public limited companies, major contractors and social housing providers. As a result of the Government's Net Zero agenda, the industry must be ready to embrace the change ahead. At Highbourne Group, we have over a decade of experience in renewables and sustainable plumbing, heating and electrical solutions.
Our growth strategy is driven by sustainability and diversification, with an ongoing acquisition plan that ensures new businesses joining the group benefit from our strengths in procurement, supply-chain and digital. As we grow and diversify, customer focus, technological developments and the sustainability agenda will remain at the forefront. This ensures expansions to our portfolio enhance the overall customer experience.
Our businesses
Operating online and across 370 branches throughout the UK, our businesses serve the trade, contractor and consumer markets. They combine a rich history of experience, knowledge, and customer loyalty with a focus on becoming the go-to partner for renewable energy technologies.
People & careers
A workplace should be a place in which everyone can flourish and feel safe, happy and empowered. Our aim is to have the best and most motivated team in the sector, providing outstanding customer service as we achieve success together.
We offer a wide range of careers across sales, driving, supply chain, warehouse operations, finance and digital – as well as roles in the branches of our businesses nationwide.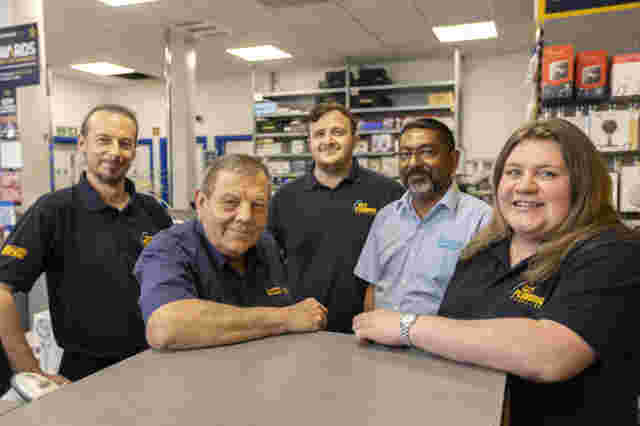 To ensure a consistent approach throughout our supply chain, we expect our suppliers to adopt similar business principles to our own. A shared culture means we work better together for the benefit of all.
This is mapped in our supplier commitments, with further guidance in our supplier manual. In addition, all suppliers and prospective suppliers are required to complete an online risk assessment.
Supply chain
Our size, reach and reputation allow Highbourne Group to manage a supply chain which maximises stock availability, ensures rapid delivery and works with clients to reduce carbon emissions in the supply journey.
We work with all suppliers, from small independents to big national corporate manufacturing companies, ensuring  extensive choice and end-to-end solutions.
Four warehouses service the entire group, including our Omega warehouse in Warrington which covers 670,000 square feet and houses 15,000 lines. This enables next-day direct-to-customer delivery as well as 240 deliveries a day to branch networks.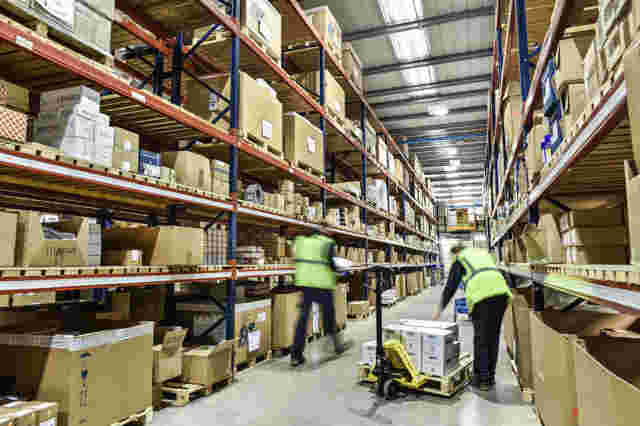 Responsibility
We want to be a force for positive change: supporting communities, caring about the environment, and putting the planet first. At the heart of this is our support for the race to Net Zero and as a Group our goal is to be carbon neutral by 2035.
We've already taken a number of significant steps: reducing packaging by at least 100 tonnes, eliminating single use plastic carrier bags, and carrying out an extensive review of our transport infrastructure and fleet to drastically cut emissions and move to electric and low carbon solutions.
As well as protecting our planet, keeping our people safe is core to the culture of our business. Our belief is that people perform at their best when they feel comfortable and protected and we won't stop until we make it safe for everyone.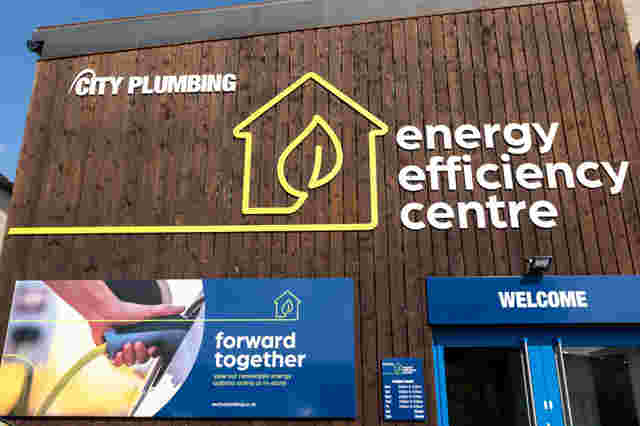 Explore the solar consumer market report
As the UK looks to drive towards its goal of being Net Zero by 2050, the solar market is tipped to boom. Read our latest report on the size of the opportunity, where we uncover the country's openness to installing solar panels in future.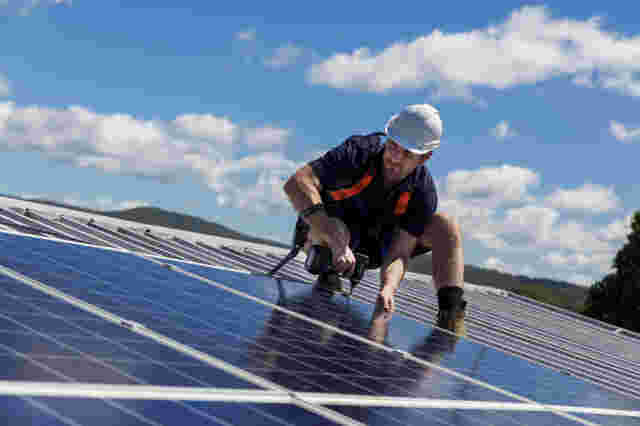 Latest from Highbourne Group