Caring about the environment and supporting the race for Net Zero is at the heart of our business. It's a principle driven by our board, our people and our customers, and has led to a range of initiatives and policies designed to accelerate the journey.
Our environmental commitments:
Annually reduce our emissions across scope 1, 2, and 3 and achieve carbon neutrality via BSI PAS2060 or ISO14068 by 2030 or before where possible. 
Embrace new technologies and products to achieve Net Zero by 2050 or before where possible.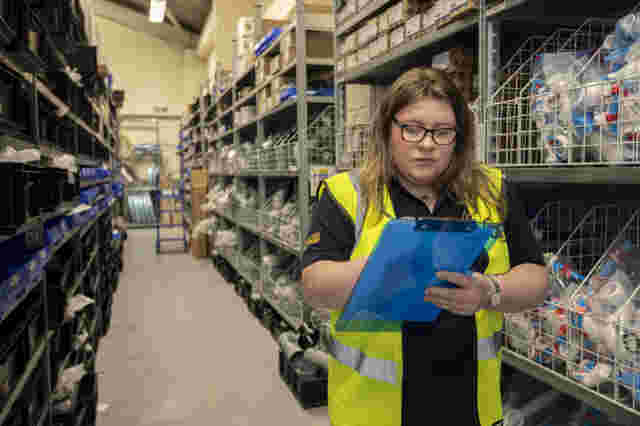 Our carbon commitment
Our carbon commitments are an integral part of our day-to-day activities, and we seek ways to continually improve our environmental performance by operating in a responsible manner, and making reductions in our carbon emissions from heat, power and travel.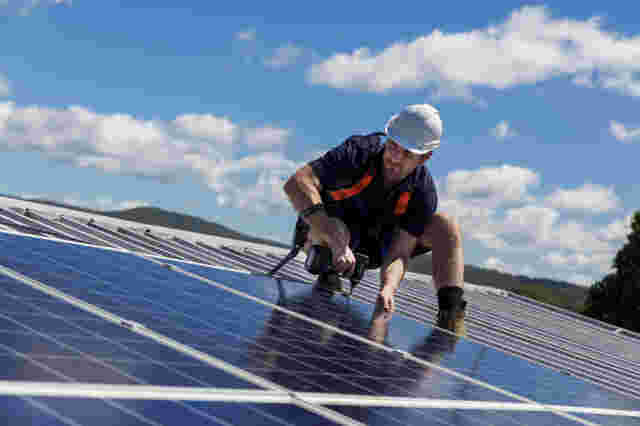 What we are doing to reduce emissions
Reducing emissions doesn't happen by accident, it takes a strategic approach. Our projects include: 
A strategy to review and monitor delivery efficiency to reduce miles driven, including increasing the amount of stock per pallet to cut haulage emissions.
Driving climate actions through our Environmental Management System, compliant with ISO 14001:2015 and certified by a UKAS certification body.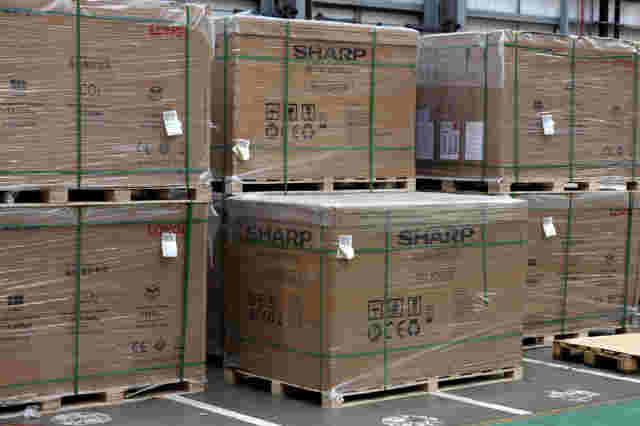 What we're doing about waste, packaging and recycling
To comply with Waste Regulations and to improve our environmental performance, our key commitments are:
Diverting waste from landfill
Increasing the recycling rate as part of the shift to a circular economy
Reducing the environmental impact of our business operations creating more sustainable ways to conserve energy, save money and eliminate waste
We intend to lead by example in the industry by ensuring plastic packaging on our own branded products contain at least 30% recycled material and is recyclable by the end of 2024 – and by actively inspiring suppliers to the same. In addition, we have a recycling initiative, which resulted in approximately 1,000 tonnes of branch cardboard and plastic packaging being recycled during the last year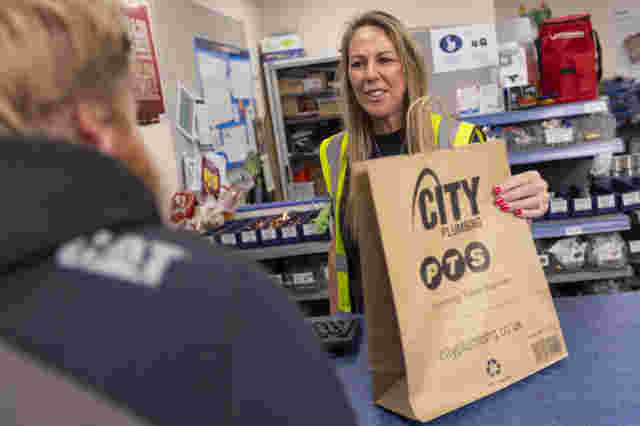 Sustainable products and services
As a business we have considerable knowledge and expertise when it comes to renewable technologies, so we are perfectly placed to support our customers as they take steps to transition to renewable energy solutions.
Our aim is to lead the market in the design, supply and distribution of energy efficient products in the UK, with the ambition of growing our available market share to 25% by 2026.