Our purpose
As one of the largest merchants in the UK plumbing and heating sector, with 370 branches and 3250 employees, we believe in making homes, businesses and lives better.
That begins with providing outstanding service and advice for all our customers, from installers to major corporate housebuilders and homeowners. To make lives better you must embrace change, especially when it comes to saving the planet. So, we invest in our people to become experts in renewable energy technologies, too.
By having the most knowledgeable teams, the best customer experience and supplying the highest quality materials in the UK, we aim to be the partner of choice for tomorrow as well as today.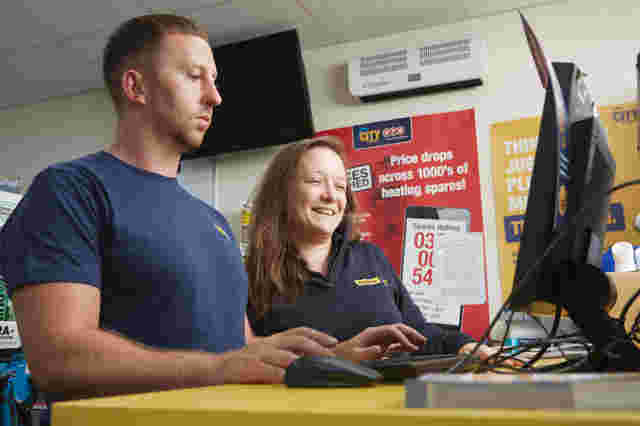 How we live our values
The customer's choice, safe for all, growing together
Our goal is to be a vibrant, sustainable and future-facing business which welcomes everyone, is safe for all, provides outstanding customer service and grows together.
This means we will:
Behave in a way that makes it safe for everyone
Be the customer's choice thanks to outstanding service, value and expertise
Grow stronger together through shared goals
Create the future by embracing technology and innovation
Put the environment first as we all strive to reach Net Zero goals
A culture which makes lives and careers better
What makes us stand out is our people. We want everybody to grow with us, feel like they belong with us and be energised/passionate in their work. That means creating an environment in which team members feel comfortable, welcomed and included - and where they are supported and empowered.
Our aim is to have the best and most motivated team in the sector, thanks to a culture in which everyone feels able to innovate and succeed.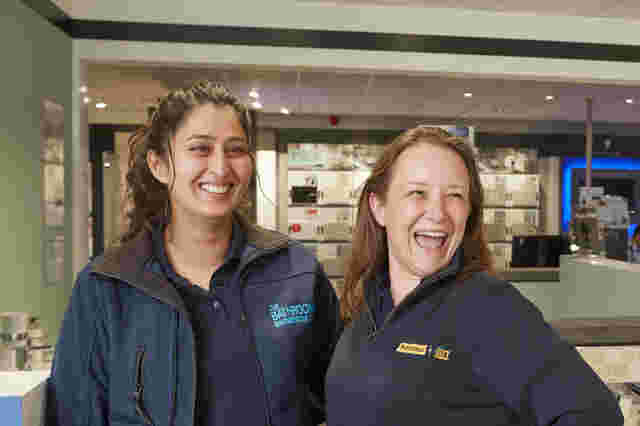 Our commitment to diversity
Being an inclusive business is an important part of who we are and what we stand for. We aim to create an inclusive, welcome environment in which everyone feels safe to be themselves.  Because when people feel safe, they bring the best of themselves into our branches, warehouses and virtual meeting spaces.
We operate in an industry in which there is a need to break down the biases and perceptions which prevent people believing the sector is for them. We are determined to do that and aim to be an ally and champion for diversity and inclusion.