Supplier commitments
Finding partners who share our culture
To ensure a consistent approach throughout our supply chain, we expect our suppliers to adopt similar business principles to our own. A shared culture means we work better together for the benefit of all.
This is mapped in our Supplier Commitments, covering product quality, environment, social responsibility, governance and compliance. We also provide supporting guidance in our Supplier Manual. In addition, all suppliers and prospective suppliers are required to complete an Online Risk Assessment.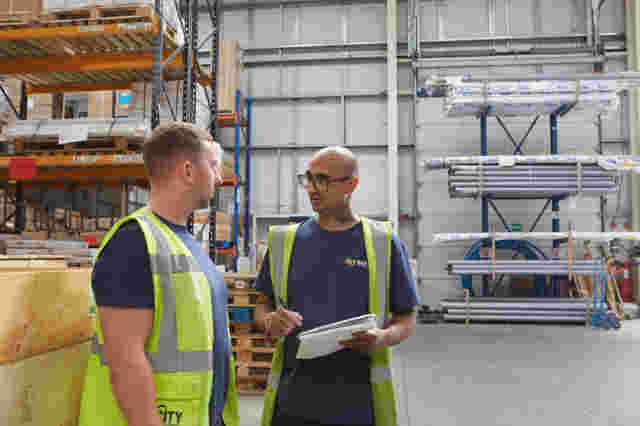 Knowing that products have been responsibly sourced is vital for our customers and for the business. We seek out responsible suppliers who share our values, including caring about people, the environment and social responsibility.
This ensures that products are high quality and are ethically produced. It also reduces the risk of regulatory action and lessens the risk of supply chain disruption, which is good news for everyone.
Ethical & technical site assessments
We require all factories which manufacture our own brands to have a third-party ethical assessment in place and a technical audit based on risk. The results are assessed against criteria in our Code of Conduct.