Rising star of online plumbing and heating products
PlumbNation is an online retailer of plumbing and heating products to homeowners and trade customers alike, delivering the latest heating and plumbing products at fixed prices.
It has enjoyed a meteoric rise since being established in 2007, now attracting millions of unique visitors per year to its website. This makes it one of the leading suppliers in the UK.
There are currently 20,000+ products available on the site - including boilers, cylinders, radiators, bathrooms, water heaters, fires and stoves. This competitively priced product range can be delivered nationwide, with a wide selection of products available for next day delivery.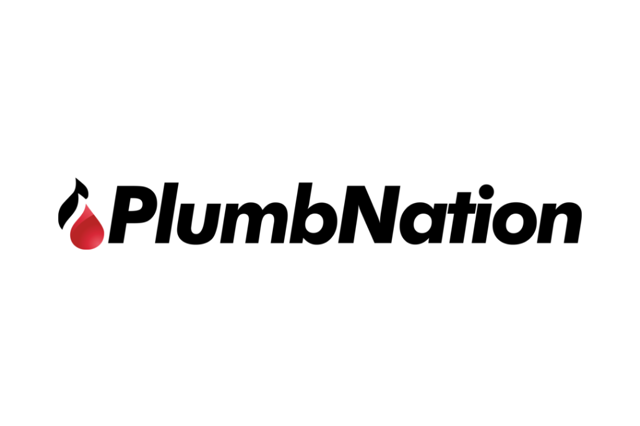 Customer service at leading online supplier
As one of the leading online suppliers of heating and plumbing products in the UK, PlumbNation offers a range of career roles in customer service and after-sales care.
PlumbNation sells a range of more than 20,000 products to both consumers and trade and prides itself on outstanding customer service as well as vibrant and inclusive working environment for employees.
Roles include those at its UK-based call centre, which takes thousands of calls each month, as well as digital roles related to the website.