Experts in heating spares
DHS (Direct Heating Spares) is the leading Specialist in its field with market leading urgent fulfilment solutions supported by a knowledgeable and friendly team who always have the customer's needs at the centre of their thinking. This enables DHS (Direct Heating Spares) to meet the diverse needs of the UKs heating market regardless of the purchasing or fulfilment choice that the merchant, contractor or heating engineer makes.
The DHS (Direct Heating Spares) warehouse in Chorley has over 20,000 parts in stock, ready for immediate dispatch across the UK and Ireland, with next day delivery as standard and next morning availability (pre 8am) via the City Plumbing branch network.
The DHS (Direct Heating Spares) Customer service team is always happy to support with identifying and sourcing parts that are not in stock and works with all the major manufacturers to ensure that heating and hot water systems are repaired & maintained as quickly as possible across the UK.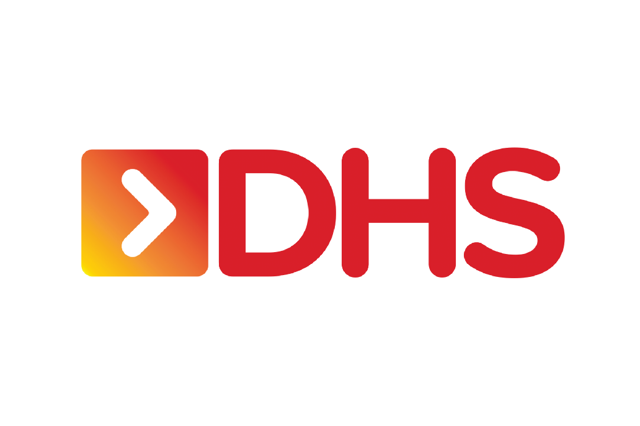 Customer service roles in Chorley
As an online distributor, DHS (Direct Heating Spares) operates out of its Chorley-based warehouse in Lancashire and offers a range of customer service roles.
With 20,000 parts in stock ready to be sent out to more than 3,000 pick-up points across the country, DHS (Direct Heating Spares) is dedicated to helping customers get the spare parts they need as quickly as possible.
Those joining the team can expect a welcoming and inclusive environment in which they will be invited to 'Belong with us, grow with us'.