Trusted by the trade
City Plumbing has been serving the trade since 1981, providing plumbing, heating, bathroom and energy efficiency to a loyal and growing customer base.
Services within City Plumbing include City Heating Spares and The Bathroom Showroom.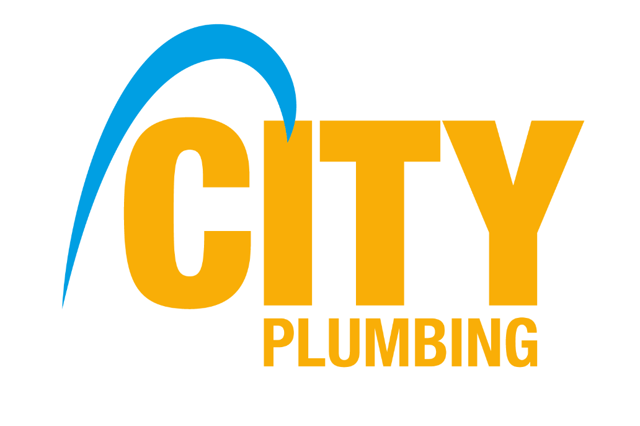 Experts in plumbing supplies
PTS aims to make it easier than ever before for tradespeople to shop for all trade plumbing supplies. Account holders at PTS have access to thousands of products online, including those offered by City Plumbing, and can quickly check stock at their local PTS or City Plumbing branch.
Free delivery on orders over £50 (Ex VAT) and online account management facilities that include an ability to view balances, pay invoices, see trade prices and view technical specs.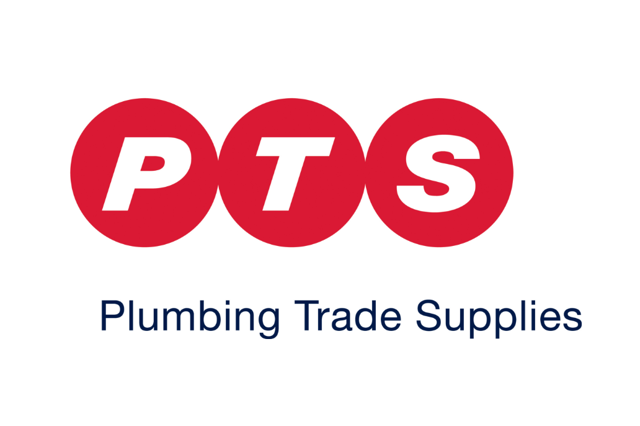 Belong & grow at City Plumbing
With 370 branches nationwide, there are a wide variety of roles on offer at City Plumbing and a supportive environment in which employees can feel they 'belong'. From branch operations to sales and product specialisms, our colleagues drive customer satisfaction and champion our new innovations. We have a variety of roles on offer ranging from Branch Management to Delivery Drivers, Showroom Sales to Electrical Managers. 
To support our operationally focused teams we also have Support Centre roles in specialist functions including IT, Finance, HR, Commercial, Supply Chain, Marketing, eCommerce and Category Management.
Share in the future of PTS
With branches across the country, careers at PTS range from branch and showroom roles, including customer service advisors, drivers and warehouse assistants, to those behind the scenes in administration and digital.
PTS shares a joint website with City Plumbing and a shared workplace culture in which it aims to create a friendly, inclusive and supportive environment.
The aim is for employees feel they 'belong', be themselves at work and share in a successful future for everyone.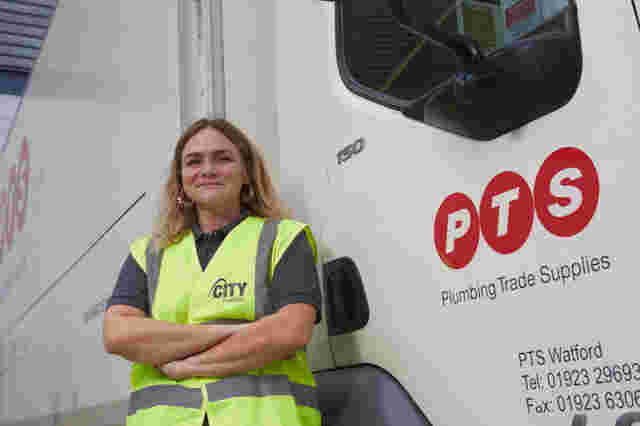 Latest from Highbourne Group