Unique bathroom solutions
The Bathroom Showroom, with more than 290 showrooms nationally, has a unique place in the market. Supporting the trade, it offers a one stop solution in which tradespeople can be confident of sending their customers for outstanding service and advice.
The Bathroom Showroom aims to delight trade customers and consumers by offering a wide selection of products and bringing their dream bathrooms to life with 3D design and planning.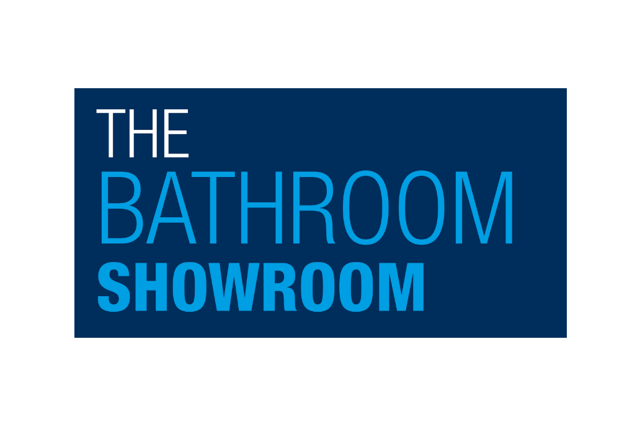 Help to inspire our customers
There are 290 Bathroom Showroom outlets, situated alongside City Plumbing branches, across the UK offering a variety of retail job roles. Each outlet has specialist bathroom sales and design consultants who offer a 3D design and planning service to help homeowners choose the bathroom of their dreams.
Typical job roles include Showroom Sales Manager and Sales Assistant. New employees can expect a welcoming, inclusive environment in which they are invited to belong and feel part of the success of the business.