08 August 2023
City Plumbing and Teenage Cancer Trust are celebrating a remarkable milestone after funds raised through their partnership reached the magical figure of £3m.
That's enough to pay for 100,000 hours of nursing time and is the result of endless hours of fundraising by employees at the leading heating and plumbing merchant. City Plumbing has supported Teenage Cancer Trust since 2012, making it one of the charity's longest standing 'charity of the year' partnerships.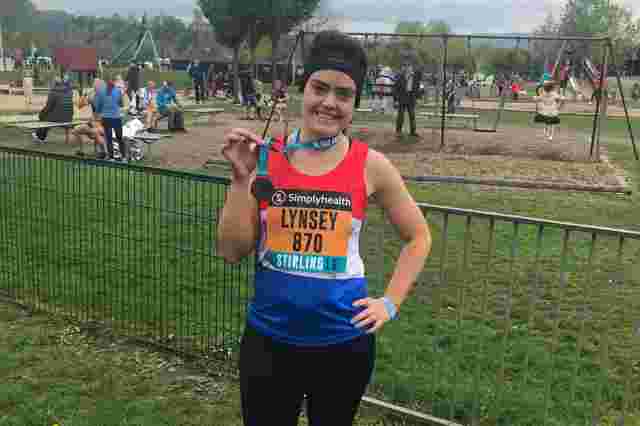 During that time, employees across the business have raised money through a wide range of fundraising activities - from hikes and climbs to cycle rides, Tough Mudders, treks, walks and marathons. One even had the Teenage Cancer Trust logo tattooed on his body to help raise funds!
Dave Evans, CEO at Highbourne Group, parent group of City Plumbing, said: "It has been remarkable to see so many people get involved and be inspired to raise money for a charity we all believe in. We first launched the partnership 11 years ago by asking colleagues to vote for the charity they wanted to donate to, and it has brought everyone in the business together. We are so proud to have raised £3m so far - and judging by the commitment of everyone I speak to, I'm certain that figure will continue to rise.
"A big thank you to everyone, and especially our friends at Teenage Cancer Trust who inspire us every day with the work they do. It has been a real team effort for a cause we now hold close to our hearts, and we're determined to set our goals even higher for the future. There's no doubt that the money raised is needed."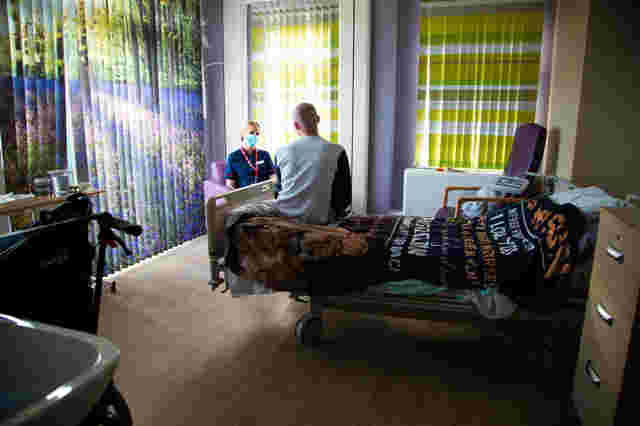 Every day, seven young people aged 13-24 hear the words "you have cancer" in the UK. They will each need specialised nursing care and support to get them through it, and Teenage Cancer Trust is the only UK charity dedicated to meeting this vital need.
Dr Louise Soanes, Chief Nurse, Teenage Cancer Trust, said: "On behalf of all Teenage Cancer Trust's nurses, we'd like to say a huge and heartfelt thank you to City Plumbing for all their fundraising. The total raised means that we could provide over 100,000 hours of nursing care to young people with cancer, helping them to cope with the trauma of a diagnosis and making sure they are cared for during treatment. Raising such a large sum of money is an incredible achievement and will make such a huge difference to so many."
Paul McKenzie, Director of Engagement, Teenage Cancer Trust, added: "We are so grateful to the team at City Plumbing for their incredible commitment and they should all feel so proud as we reach the £3m milestone. The money they have raised has helped so many young people and families facing cancer through the toughest times imaginable, and we can't thank them enough for the incredible difference they've made. I see and hear the real change that support enables every day."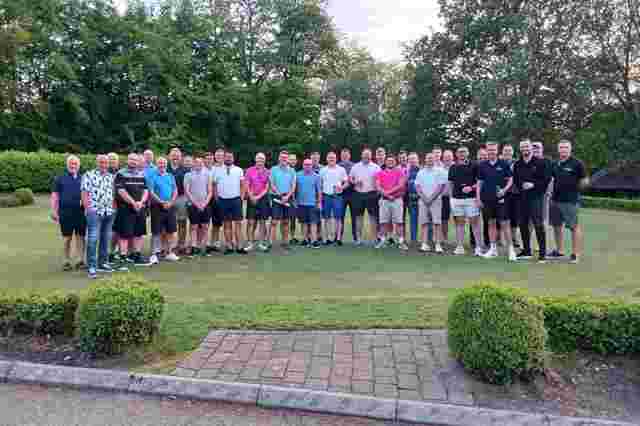 Some of the key charity champions over the year include Pam McCulloch, Mike Church, Linda Graham and Wayne Shepherd, who all went above and beyond to raise money.
Regional Manager Mike Church, for instance, won a Charity Hero award last year after taking on an 'Ulti-Mike Challenge', which saw him run longer and longer distances across the year – culminating in a 72-mile run from Bognor to Poole. The width of his region.
He said: "This charity has been in our lives for a very long time, TCT feels part of the family now. The inspiration came years ago when a Teenage Cancer Trust ward was opened where I live in Southampton. That has driven a lot of our passion, being so close to home.
"We raised just short of £15k in our region last year and I am excited to see what we can reach this year with all the activities in the pipeline."


Some big fundraising moments in the history of the partnership include:
2012: Brave the Brecon Beacons, raised £9,600
2013: Bristol Ball, raised £14k
2014: The Great Dumball Rally – colleagues drove a rally car 3100 miles across the Sahara, raising over £20k
2016: West Midlands Charity Ball, raised £18k
2022: The Big Delivery Challenge – senior leadership walked from Head Office in Crick to the Rugby store (31km), carrying a boiler – and raised £20k
2023: Colleagues climbed Snowdon in January raising £11k, and another group completed the Yorkshire Three Peaks in April raising over £13k.