05 July 2023
Highbourne Group has appointed Robbie Bell, who spent almost 10 years in a similar role at Screwfix earlier in his career, as its new Chief Financial Officer.
Robbie replaces Interim CFO Harvey Ainley and begins work immediately for the UK leader in the plumbing, heating and renewable energy market.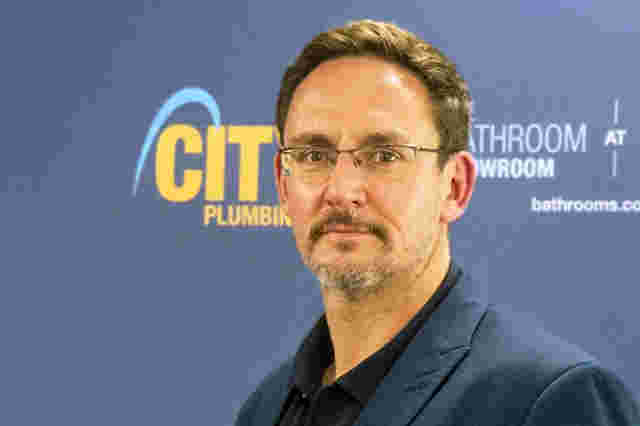 CEO Dave Evans said: "We are delighted to welcome Robbie Bell to our Senior Leadership Team. We believe he is the perfect appointment as we look to lead industry change and continue to grow our business. Those are things that require an experienced CFO capable of making a big impact, and Robbie brings this."
Robbie joins from Holland & Barrett, where he was also CFO, having held similar roles at Welcome Break and a number of large retailers. During his time at Screwfix he saw trade counters grow from 50 to 600, overseeing sales growth of over £1bn. 
Robbie said: "It's an exciting time to be re-joining the sector and I'm looking forward to supporting Highbourne in their strategic ambitions. I have already been impressed by Highbourne's business plans and by CEO Dave Evans, HIG Capital and the Senior Leadership Team."